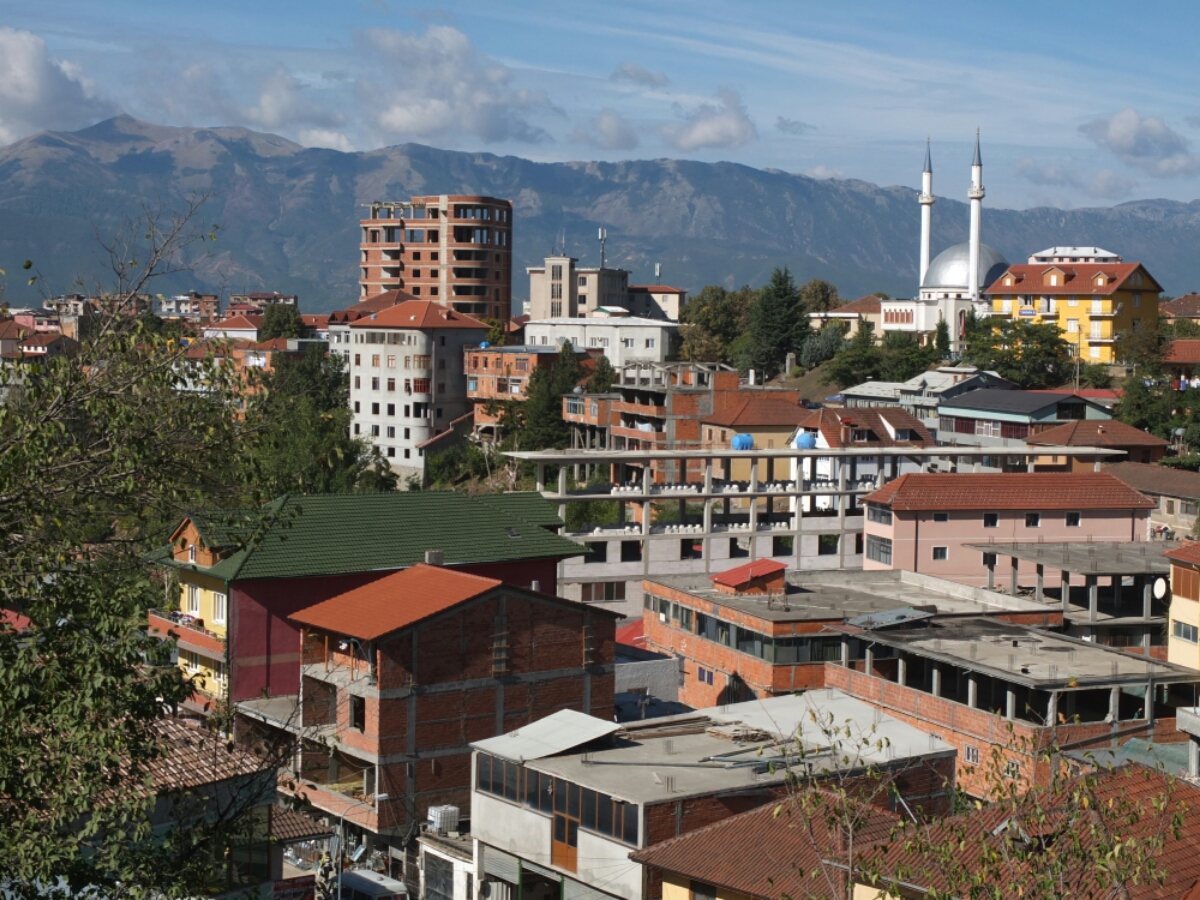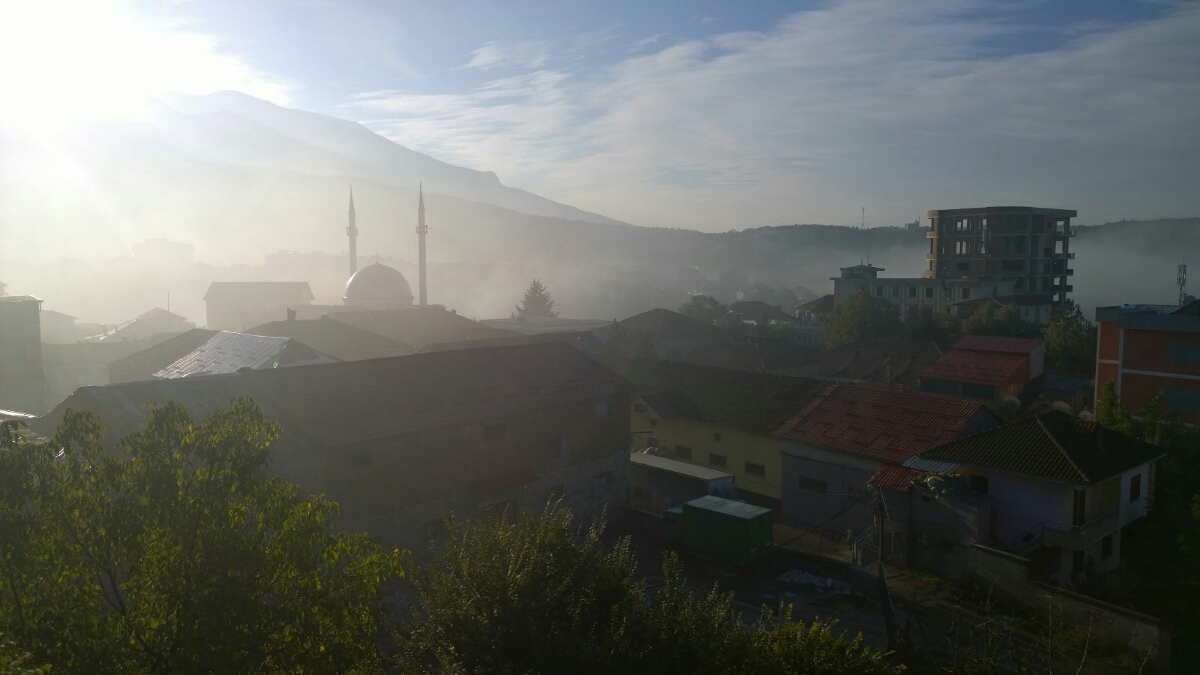 The time in Peshkopi was great. We had an incredibly beautiful hostel, in the old residency of the albanian prime minister with beautiful antique furniture. Every night we made a fire in the 'royal' living room. There were also puppies again, which I almost took with me. In general there was a special atmosphere of being home, not in a hostel, especially the conversations with Bessi were eye-opening with regard to Albania. We enjoyed it so much, so we stayed another night. It was really beautiful.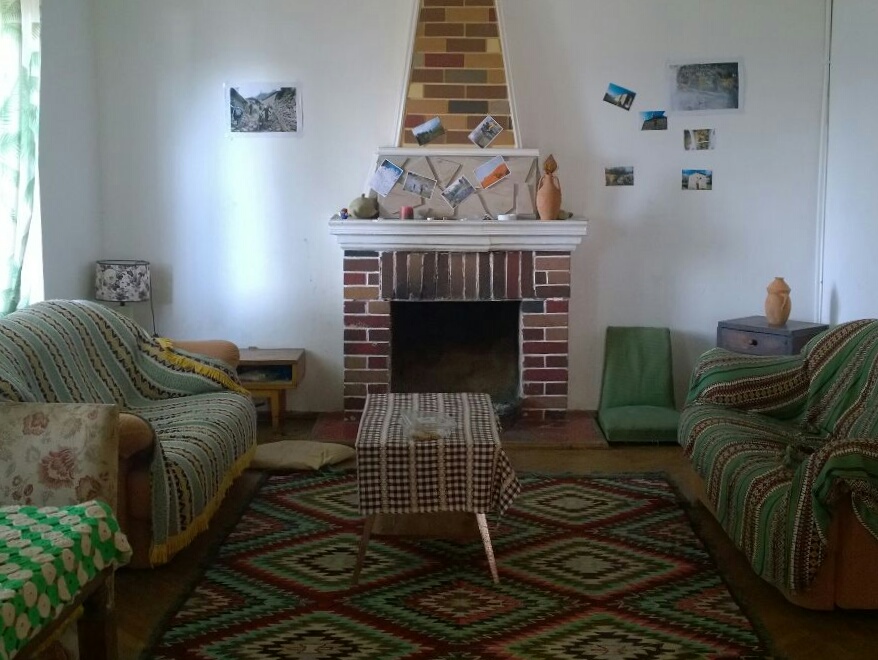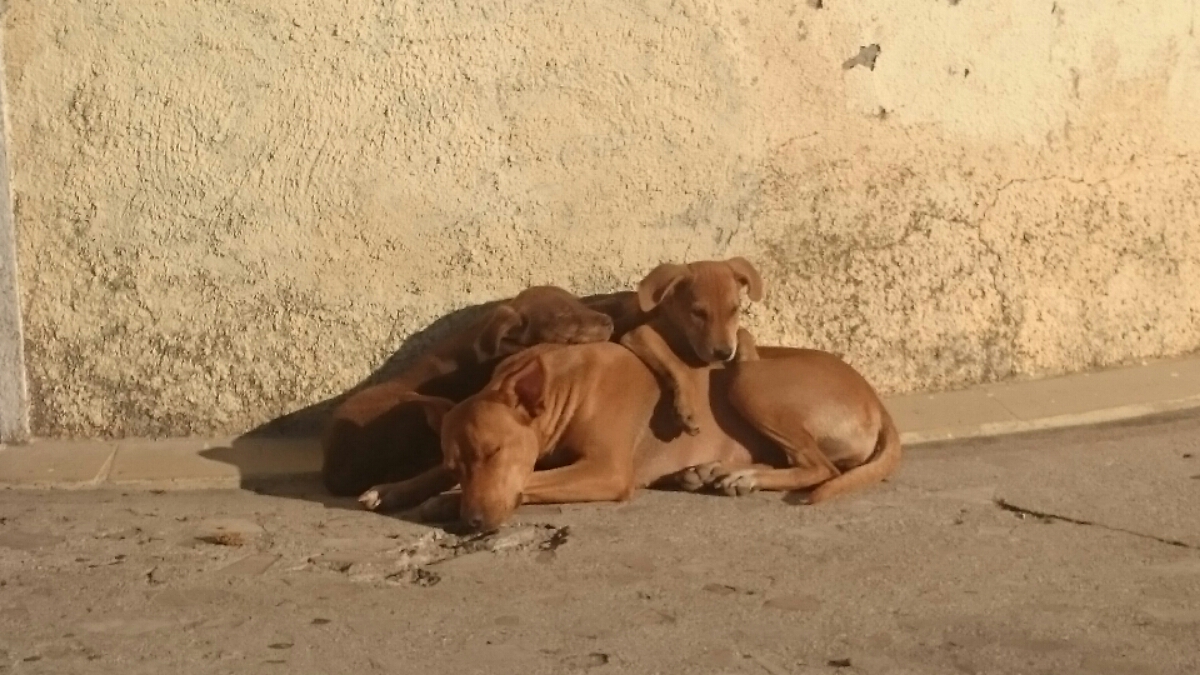 Albania in retrospect is still difficult to grasp. The people are really friendly and talkative and most speak another language and have been to some European country. Sometimes it's just hard to grasp the feeling of hanging out in the streets every day and, besides chatting or drinking coffee, not doing anything in particular. Whereas most mention their unhappiness. Everybody wants to do something. Of course, unemployment and generally the bad economic situation makes it incredibly hard to start something but besides that there is a feeling of boredom accompanying those man and this is the hard thing to imagine: Boredom taking control over my life.
Paul – half Albanian half Australian blamed the communism which lasted until 1990 – making the people incapable of independent and innovative thinking, but I am not sure. I had the feeling that often there is a lack of believe in oneself or disappointment of the government which amplifies or even causes this lethargy. It is extremely inspiring and motivating to see places like the hostel emerging despite of high corruption on basically every social level. The belief of the possibility to affect change in this context is already the first barrier to overcome. I think the change will come. If not now then with the next generation. Albania has so much potential. The landscape is marvelous and the infrastructure improves slowly. I will come back that is for sure :)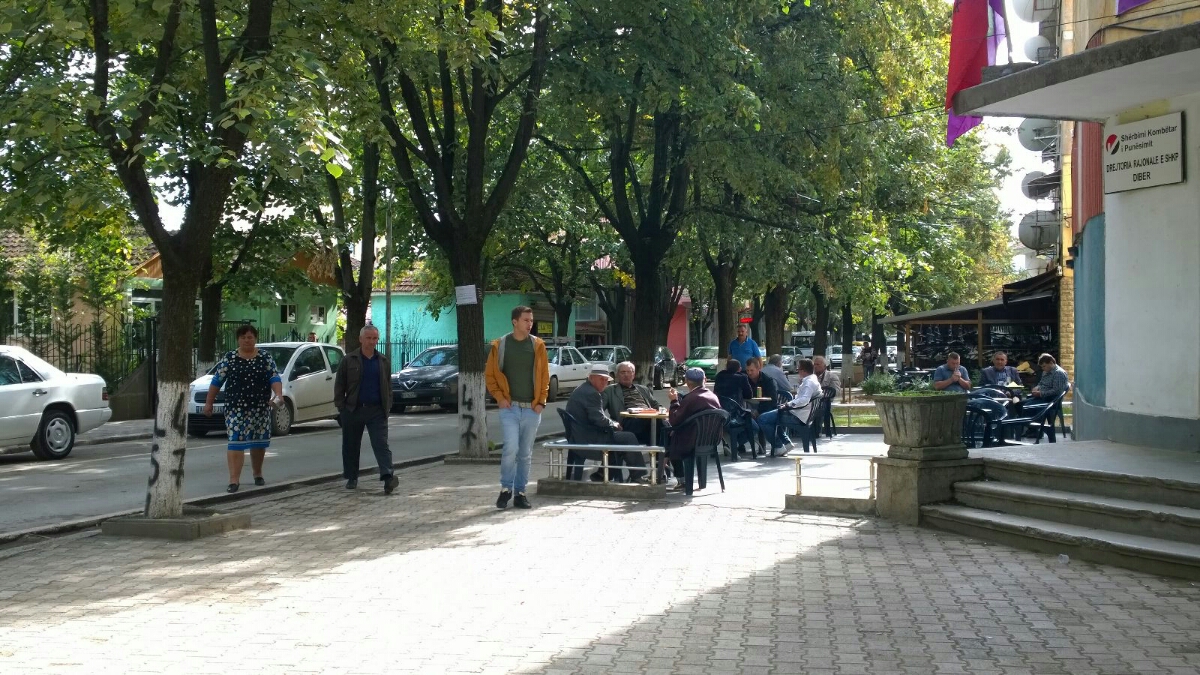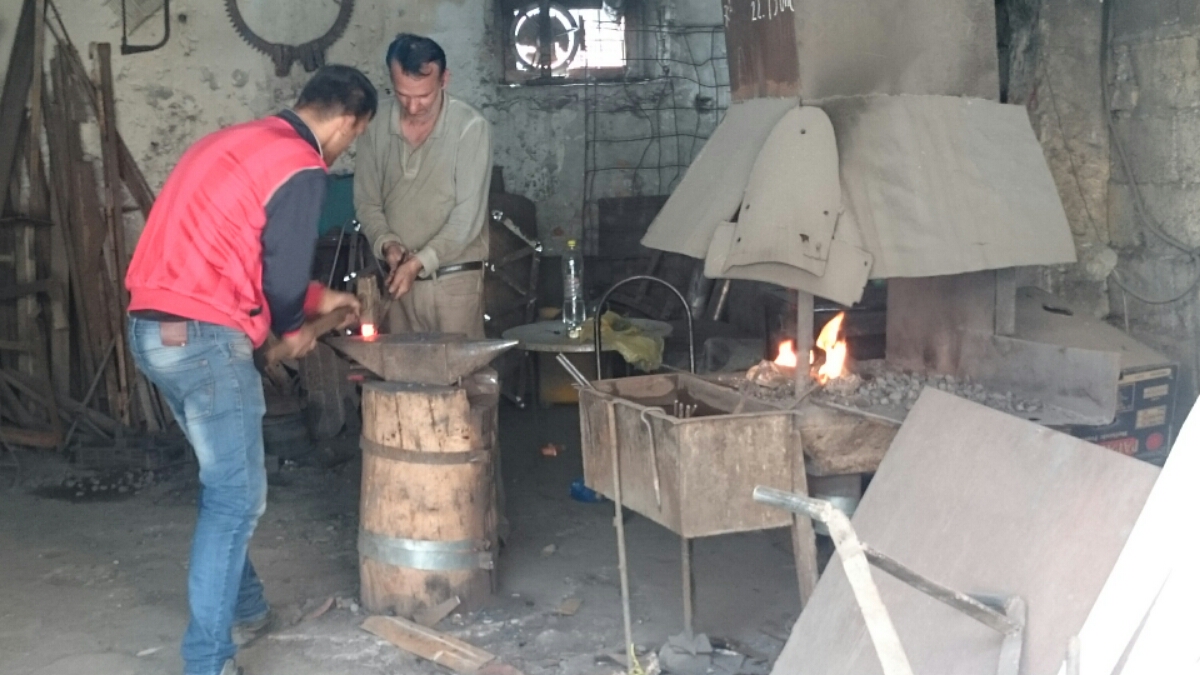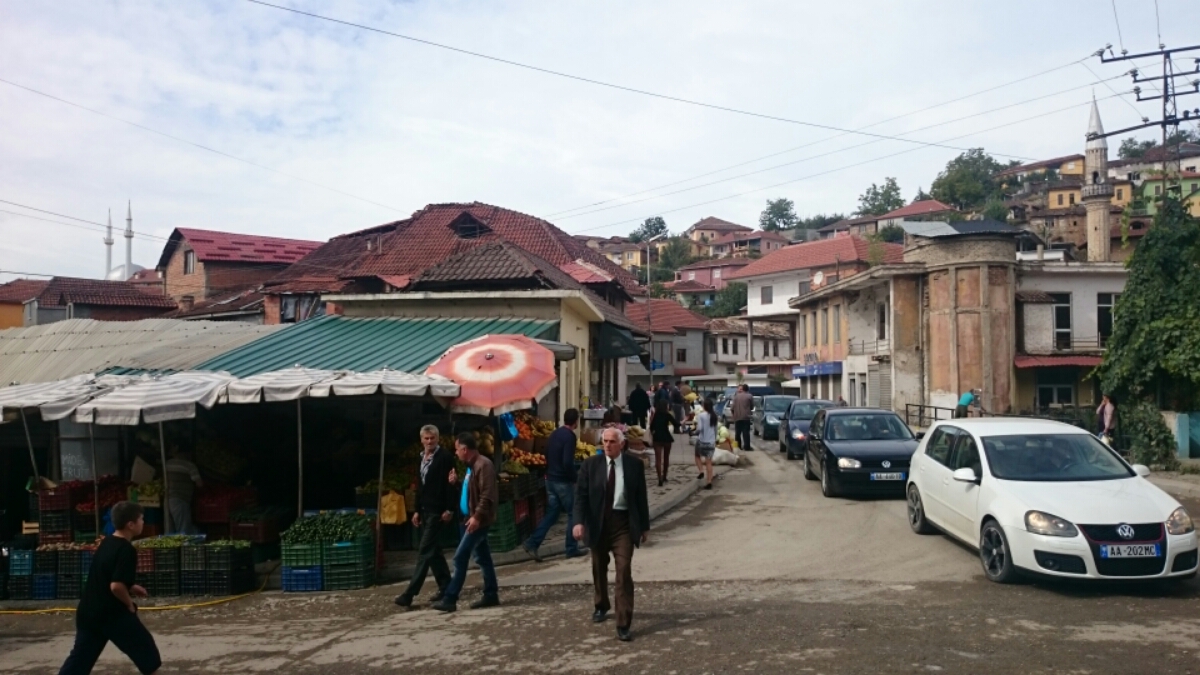 Besides if all this we can confirm the stereotype of Mercedes (and german cars in general) in Albania: Everywhere, anytime, any age.